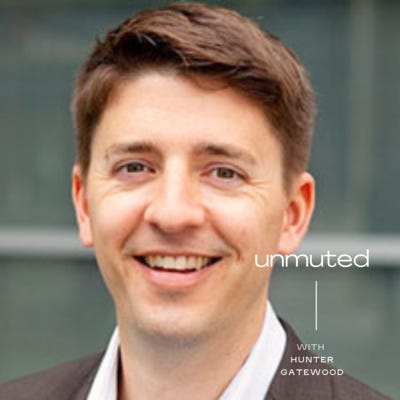 Jul 22, 2022 • 1HR 8M
Taking risks without being at risk
A podcast that explores deep and intimate conversations, stories, and moments that matter on equity, justice, and belonging in their everyday lives and work, hosted by Elham Ali. If you're interested in unearthing unmuted topics, people, and ideas, then welcome home. Subscribe to Unmuted at elhamyali.com/unmuted. Support this podcast: <a href="https://anchor.fm/elhamali/support" rel="payment">https://anchor.fm/elhamali/support</a>
Remember what it is like being in a workshop or a group meeting to collaborate on a specific project or task? Awkward silences, loud voices dominating, and lack of direction in the conversation. We have all been there. In this episode, we talk with Hunter Gatewood, who shares group agreements that build a culture of power-sharing, safety, and trustworthiness so everyone can take risks without being at risk. Previously a social worker, Hunter Gatewood is the Owner of Signal Key Consulting and an instructor and coach for team leaders.
Connect with Hunter on Linkedin and Signal Key Consulting. Participate in the Six Culture Builders for Team Leaders this September and attend the free monthly Recharging Series class today.
If you enjoyed this episode, please subscribe today and find all the episodes with show notes and transcripts on elhamyali.com/unmuted.
Have questions on equity and justice or want to speak on Unmuted? Email elham@elhamyali.com.
--- Support this podcast: https://anchor.fm/elhamali/support